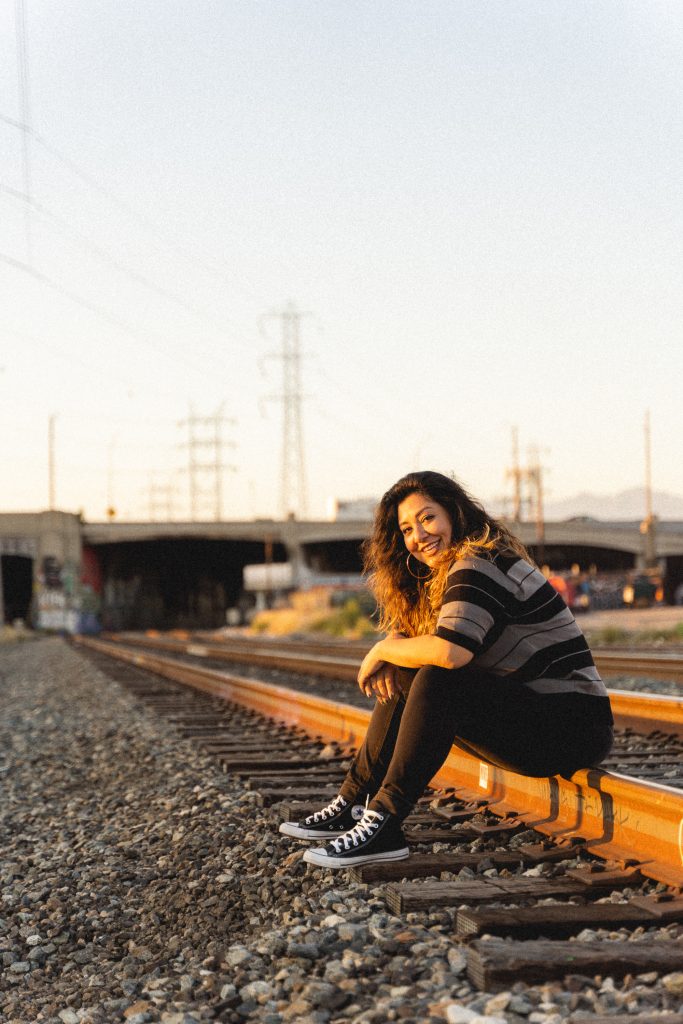 Chicago has been home to me and my doggy for over 5 years. BUT,  you will always catch me running around reppin' my home state of California by way of Dodger hats or Laker jerseys. For more little tidbits about me, check out my instagram!
Style Notes: If you're looking for "pinterest-worthy" shoots with lots of posing, we may not be a great fit. I love to see your ideas of what you'd like captured and use that as a guide! But more importantly, I want your shoot to be and feel natural and genuine. With all my heart, I believe photography should be an every day thing and not just for special occasions. The first fifteen minutes are always the scariest, but after that it's smooth sailing!
Specialties: I specialize in elopements, portrait sessions (one on one & couples) and action photography but will absolutely jump at the chance to be a part of your non-traditional style shoot or event! If you haven't been in front of a camera in a while, no worries – I am truly passionate about working with camera shy people and will happily walk you through every step of the way.
Life isn't boring so your photos shouldn't be either, book your shoot here.